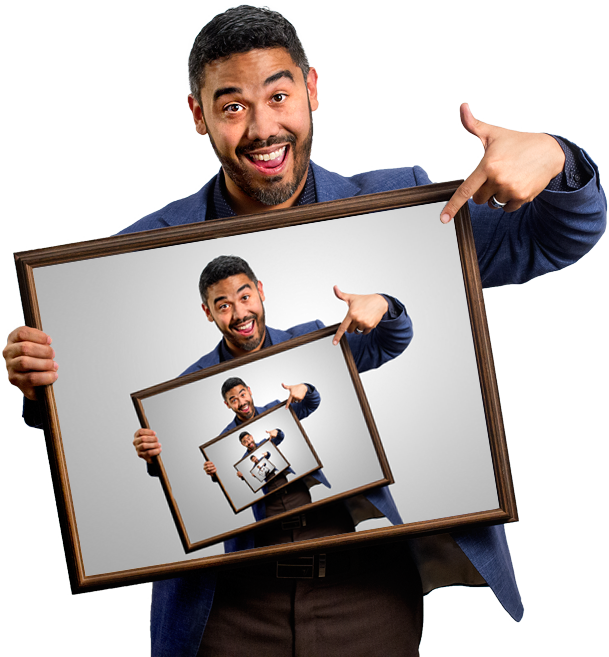 Sales Training Programs
& Marketing Analysis
Our Growth Experiments
Follow our journey into internet marketing as we experiment with developing viral content, applying popular promotion tactics, and explore the various channels of growing a business online and over the phone.
We know sales.
Sign up for our free e-mail course to learn how to develop your sales channels to scale your company efficiently.
"Sales University" will take you step by step through the details of creating and implementing an effective sales process.
Does the Bizarreness Effect actually drive more sales?
Can building content that appeals to a larger audience still drive strong conversions?
What techniques are the most popular brands using today?
How does Everyday Sales grow our audience?