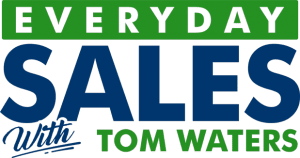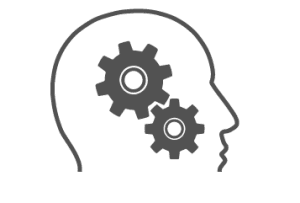 Empower yourself with the knowledge, insights, and direction of a professional consultant at your own pace and at a fraction of the price!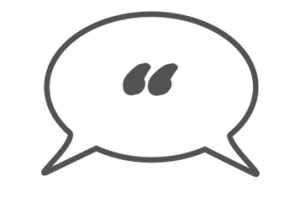 Energize your team, accelerate your projects, or educate your conference attendees by booking Tom Waters in a group setting.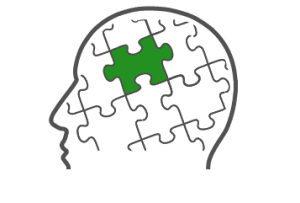 Receive 1-on-1 coaching, consulting, or interim CMO/COO services to ensure you're business is on the right track.